Events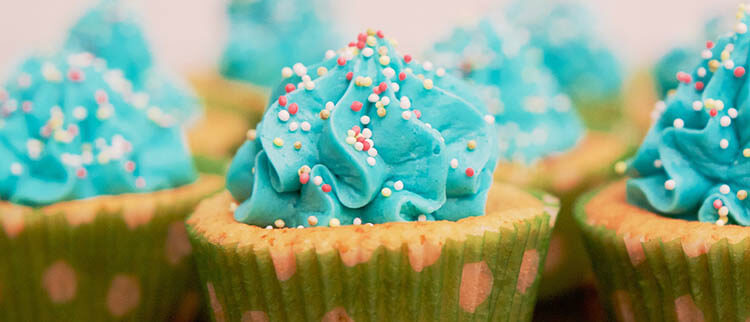 Birthdays
Birthdays just got a whole lot better with Jackson Party Buses! We've got everything you need to have an amazing birthday. Space for all of your friends, bars and coolers for your refreshments, comfortable seating, and even a customizable sound system with an iPod input. There's no reason to do your normal boring birthday celebration when you could be having the time of your life with all of your friends! Call for a quote!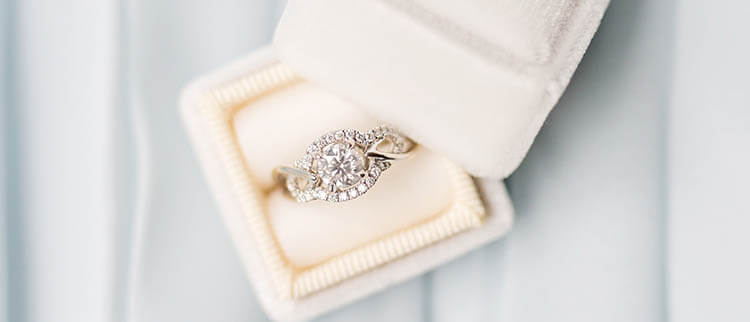 There's no doubt that weddings are huge milestones in our lives. After all, it's a day that you begin planning when you're little. You want everything to run smoothly for your weddings, and with Jackson Party Bus, you can be assured that that will be the end result! We're a trustworthy company who is known to be punctual and professional for all weddings. All you have to do is pick up the phone to get your dream day started!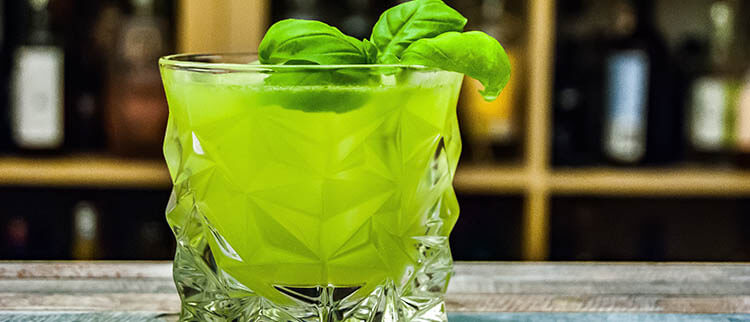 Pub Crawl
Are you looking to visit all of the best bars, pubs, and nightclubs in town? You've certainly come to the right place with Jackson Party Buses. Normally you have to find a designated driver, on top of finding a place to park. However, with us, all you have to do is hop on board! Our drivers know of all the best places in the area, and they have the expertise to get you there safely. Call a booking agent when you're ready!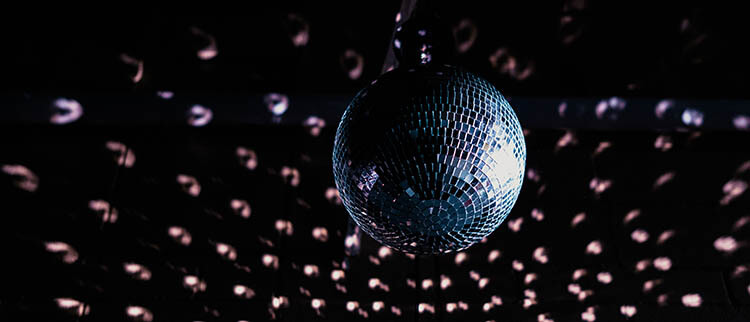 Prom
Prom is finally here! This is quite an exciting time in the life of both parents and teenagers, and you want your child to be happy, and most of all, safe. You can be assured of both of those outcomes when you book a prom with Jackson Party Buses. Our drivers are professional trained unlike your childs friends, so choosing who will provide transportation for your son or daughter is an easy choice.