Weddings
It's not secret that planning your wedding can be one of the most rewarding and exciting things that you ever do in your life. But we also all know that it can be an extremely difficult and time taxing thing to do, not to mention a mentally taxing thing. There are so many factors that go into the wedding process such as figuring out what you'll be wearing, the decorations and color palette, the guest list, whether to get chicken or beef for the dinner, whether to get a DJ or a live band for the music, and so on and so forth. Just thinking about all of the planning that you'll have to do can be stressful. Even the most calm and rational people can have a difficult time when it comes down to crunch time. And this isn't even where the stress ends. Many people often neglect to think about one of the most important aspects of the wedding planning process and that is figuring out the transportation for it.
Transportation seems pretty simple at first. The bride and groom get a limousine and everyone else gets to drive themselves, right? Well, many people forget to account for the gap in between the ceremony and reception that is rather common in many modern weddings. This leaves you with needing to figure out how to transport the bridal party, the groomsmen, and the whole guest list. This can be a very difficult thing to do. Sure, you could have everyone transport themselves, but then you run the risk of people getting stuck in terrible weekend traffic, having parking issues, and, of course, you will have plenty of people who are simply incompetent when it comes to directions. This will ultimately result in people showing up late to your carefully and deliberately planned reception, and disrupting the whole flow of the event. Don't let this happen to you! The best way to save yourself time, money, and stress as far as transportation goes is by renting a luxurious and beautiful party bus or two.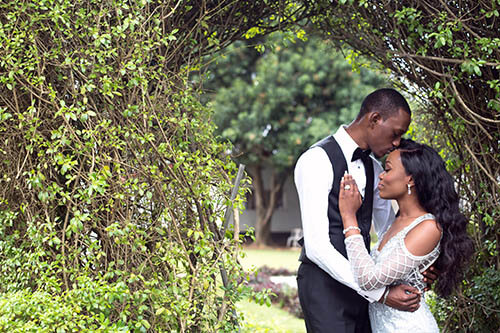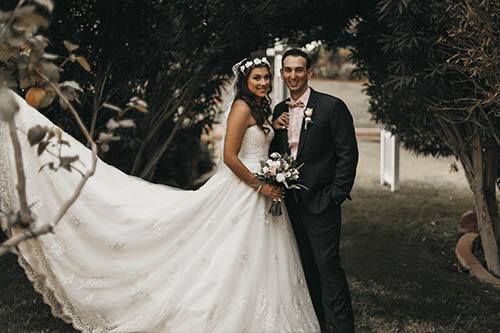 You may have never used a party bus before, so let us tell you about how absolutely remarkable they are in every way possible. They have an absolutely spectacular list of amenities and features that are sure to get you excited enough as it is. These amenities and features include multi colored color changing LED lights that set an exotic mood, plush leather seats, premium sound systems that can plug into anything that has an auxiliary port, and bar areas with fully functional coolers that can store whatever drinks that you would like. Yes, this means that it is legal for guests to drink on board of party buses as long as there is no one underage on board. This is a fantastic way to get the party going for everyone involved. This will make sure that everyone in your party gets to the reception in time and and in style so all of your carefully planned festivities will go off without a hitch and you won't have Aunt Gertrude stumbling in during the first dance or during the cutting of the cake, as she would be apt to do.
Everyone involved in the experience could appreciate a party bus. And, since we have such a deep fleet, we can accommodate party sizes anywhere from as small as two people to up to about forty people, so we could feasibly transport your whole guest list! Or you could separate the bridal party into one more compact vehicle and the rest of the party into a larger one. No matter what direction you would like to go you an your guests are sure to absolutely love your decision to rent a party bus for your wedding. This is sure to make your special day even more spectacular and magical, and we will be more than happy to be a part of it.